---
About Me: I have worked in academia since 2009 in several positions such as research assistant, teacher assistant, post-doctoral researcher, lecturer, senior researcher and adjunct professor. I jointed the University Turku as a research visitor in 2011 and then after 6 months I got an offer to start my Ph.D. During my Ph.D, I have also visited and worked the Birmingham University for almost half year in 2015.  I have also worked at the Kingston University in London as a research visitor in 2019.  I have collaborated with these universities and worked  on various projects. These international research visits greatly helped me in building new connection for further international collaborations in many ways. Also, I am a member of IEEE and I am a frequent reviewer for scientific journals and high quality conferences. Besides my academia carrier,  I have done many projects in several companies such as Quva oy, Rolls Roys,  Kongsberg and etc.  I has co-leaded several projects (EIS, Maati, AAWA, AAMUAK, AutoPig, LOVE, etc.) funded by different resources like Academy of Finland, Business Finland and Tekes. You can find more information about these project in "Project" page of my website.
I believe that in this period, I have obtained the capability and efficiency to perform  thorough  deep  investigation  on  my  interest  topics which is applying machine learning in different real applications. I can understand a problem deeply, analysis the data and finally design suitable techniques and algorithms to address the problem in any applications. I also drew on the very strong organizational and communication skills that I developed by working in an international academic and industry. Combining my talent with hard work, I am passionate to discover beyond the corners of my major, where there are always new undiscovered directions lying in wait.
Profiles:
Short Bio:
I am an adjunct professor (Docent) of Computer Science at the University of Turku (UTU).  I received my Ph.D. from the IT department at University of Turku, Finland and my M.Sc. from the school of computer engineering at Iran University of Science and Technology.  Currently, I am working on several projects at UTU and supervising several PhD and M.Sc. students. My research interests include Artificial Intelligence, Machine Learning, Deep Learning, Computer Vision, Data Analysis, Remote Sensing, Autonomous Systems and Cloud Computing. I have published +30 articles in journal and conference proceedings.
Education:
2012-2016: Doctor of Science (D.Sc.) in Information and Communication Technology, University of Turku (UTU), Turku, Finland. https://www.utu.fi Ph.D. Thesis Title: Energy and Performance Management of Virtual Machines: Provisioning, Placement, and Consolidation 
2005-2008: Master of Science (M.Sc.) in Artificial Intelligence, School of Computer Engineering, Iran University of Science and Technology (IUST), Tehran, Iran. http://ce.iust.ac.ir/en M.Sc. Thesis Title: Fuzzy Reinforcement Learning Approach for Multi-agent Systems
Find more:
You can find more detailed information on my research career and activites from here.
You can find more detailed information about my teaching and supervision activities from here.
News:
Our book "Application of Multi-Sensor Fusion Technology in Target Detection and Recognition" is published here.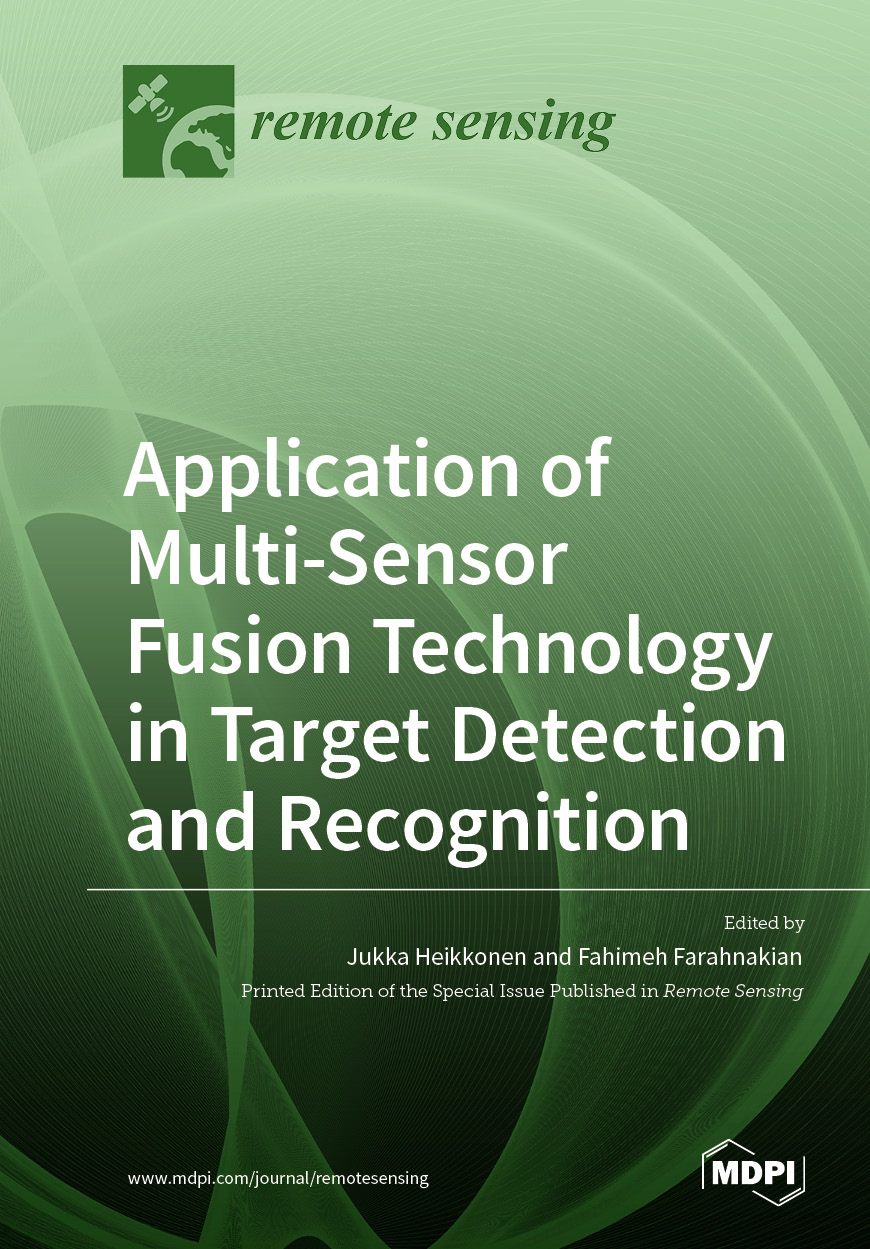 My course "Deep Learning for Computer Vision and Sensor Fusion" is launched in FiTech.